Black Tongue - Logo & UI Concept
Developing a clean, modern, yet dark UI concept for the UK metal band Black Tongue as well as a logo refresh were the end-goals of this project for Seneca College.
The logo was developed through a process of pencil sketches which were then scanned and digitized.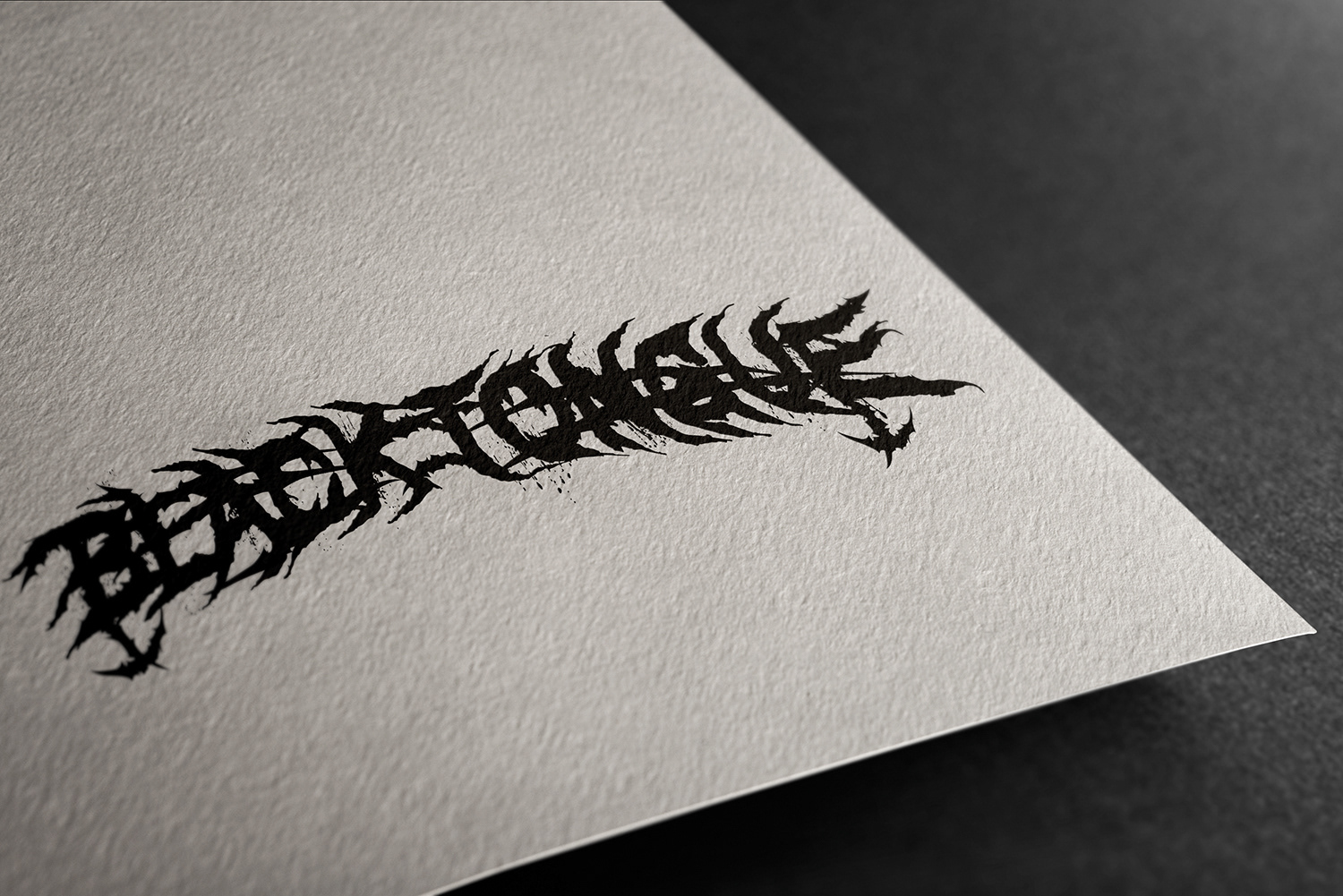 The UI concept is user-friendly and full of all the features a fan of the band would desire in an application while still fitting their image as a metal band.