Silent on Fifth Street - Logo & Album Art
Silent on Fifth Street contacted me about designing their new logo and artwork for their upcoming album "Embodied Cognition". The following is what I designed for them.
The logo was to be in the style of typical death metal/deathcore logos but also easily readable. After many different variations this is what was decided on.
Hand-drawn in Adobe Photoshop with a Wacom tablet.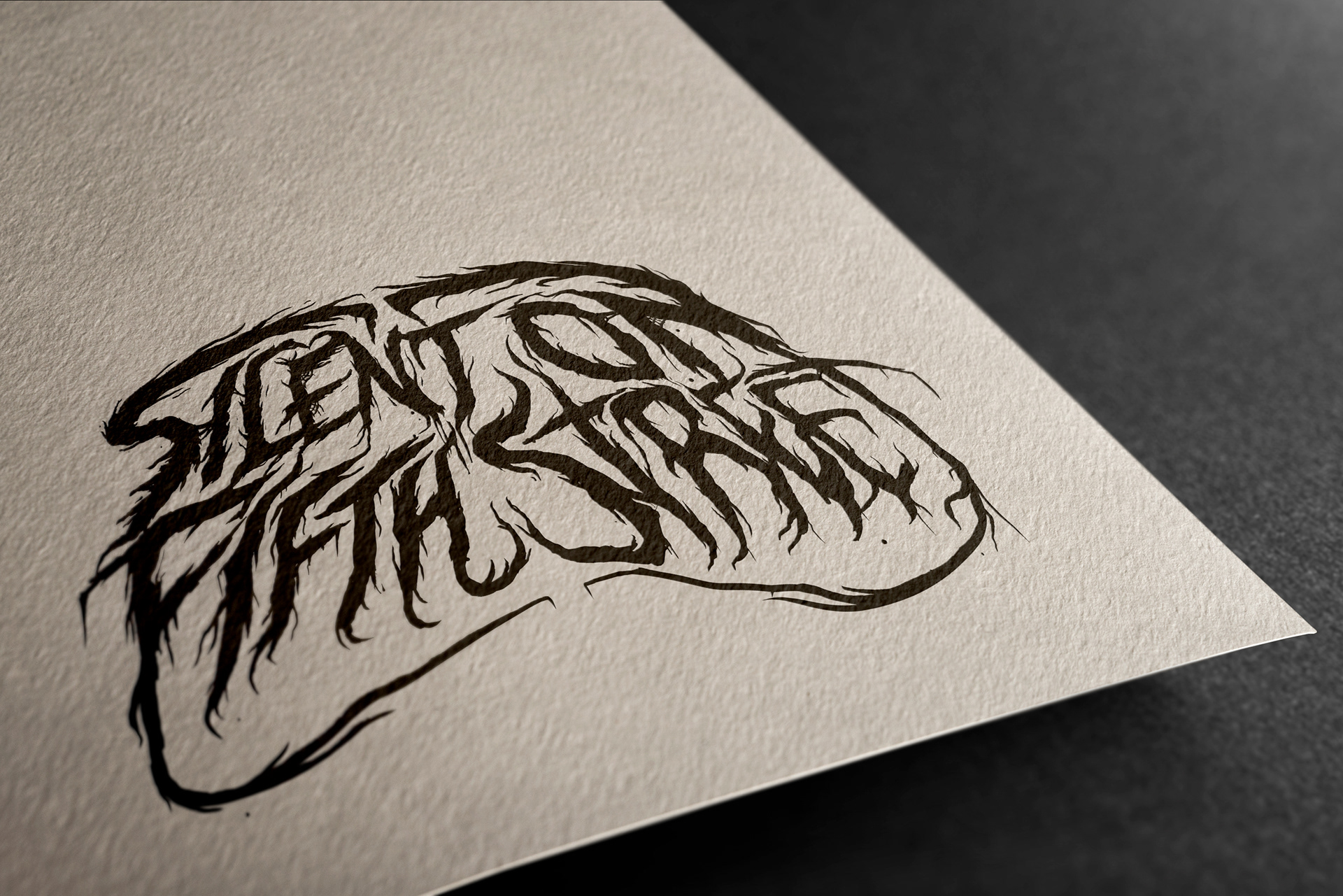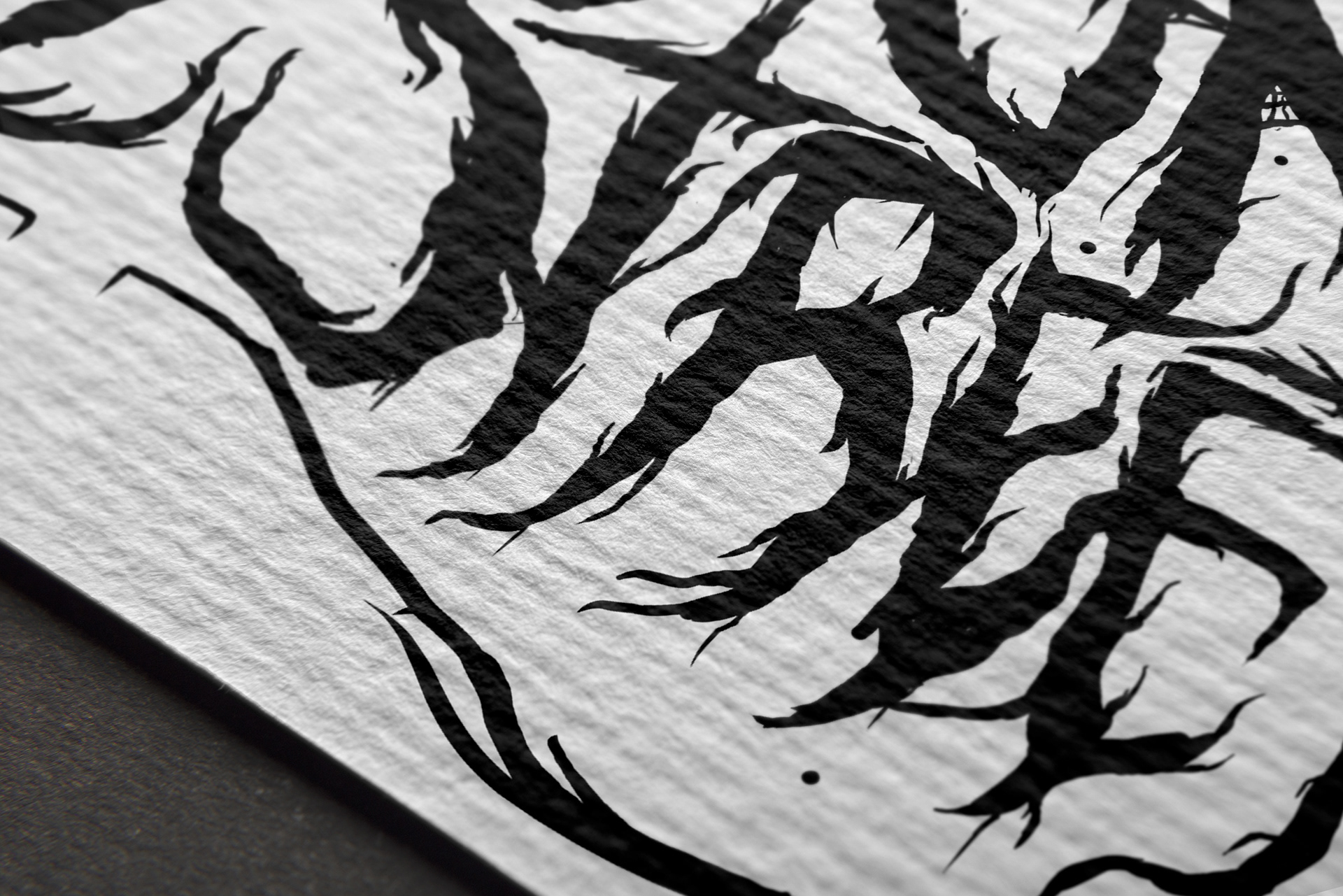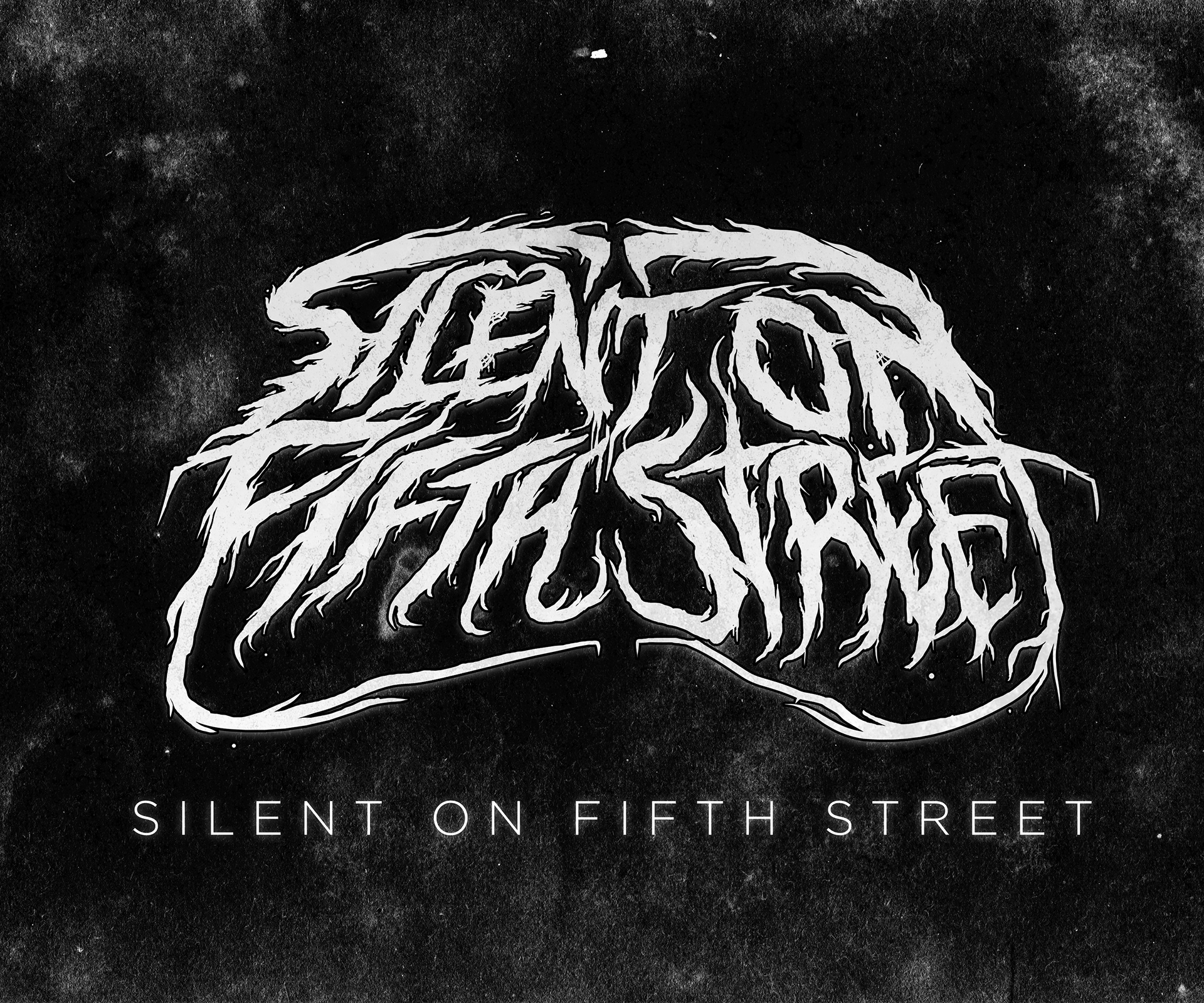 The artwork to Embodied Cognition was inspired by the lyrical theme of the album; life events leading to death. The artwork features a man sitting in a church (representing death and old age), the effects around his head are to signify the word "cognition", and I gave the artwork a VHS/glitch look to it to appear as if it's a story being told or viewed.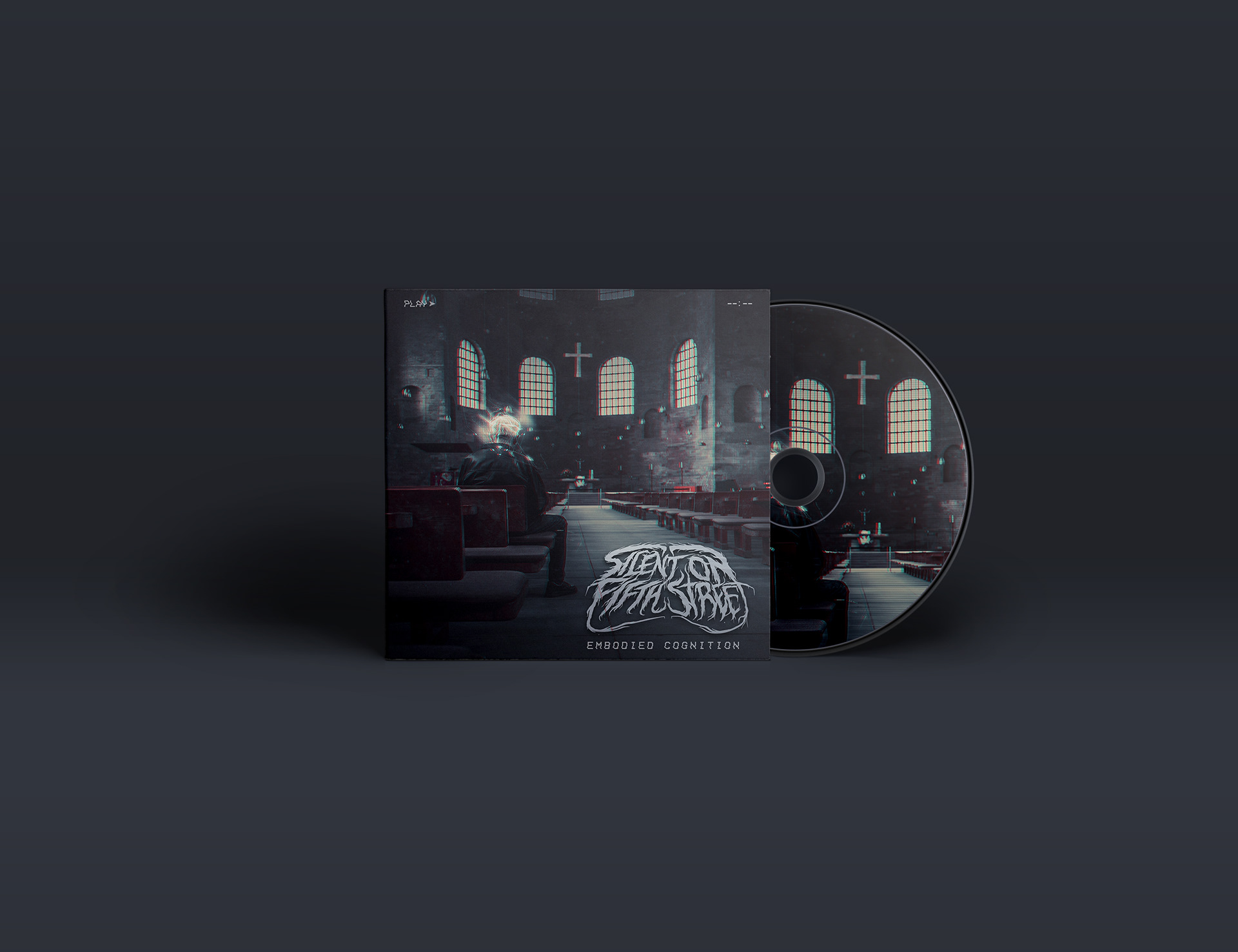 Promotional Facebook cover photo